WHAT IS GEAR?
It's your chance to conquer the world of English through a game!
GEAR is a digital platform that is designed to help students learn English while also having fun. All the content is created according to the Common European Framework of Reference for Languages. Its aim is to improve not only the students' grammar and vocabulary, but also their reading and listening skills.
Levels based on the Common European Framework of Reference for Languages
Specialised content for kids and teens
Practice exercises for the whole school year
Recap section for challenging exercises
Quick Guides and Key Words
---
HOW IT WORKS
The platform is the world, which each student tries to conquer by completing English exercises. You start with a country and answer the questions around a language point assigned by the teacher.
Based on the number of points obtained by answering correctly, you will conquer the country and can move onto the next. You will have a control panel from which you can see the map of the world and the countries you have already conquered.
OBJECTIVES
The course allows students to learn, practise and apply their English language skills. This helps strengthen their core abilities, while also engaging them and motivating them to learn English.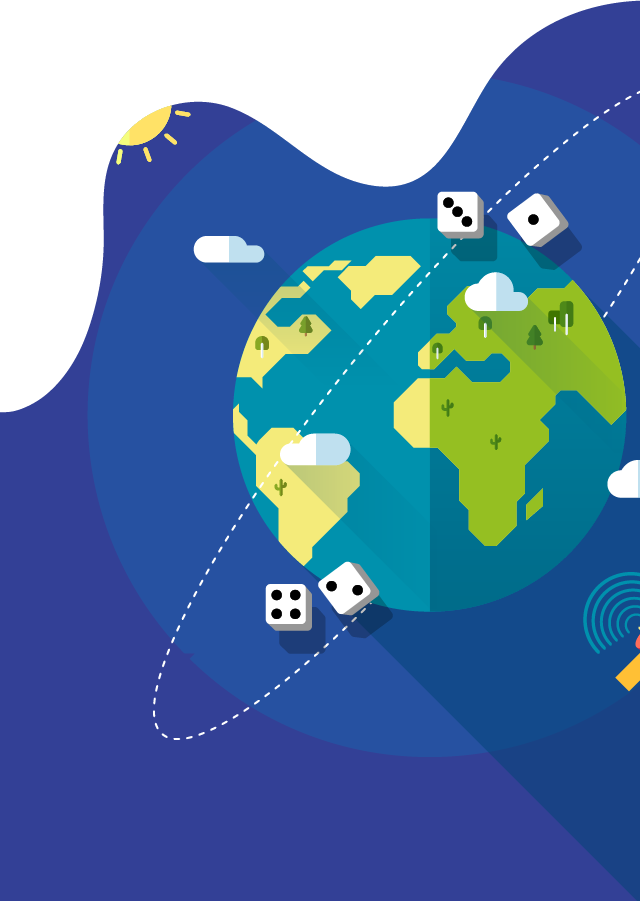 Contact
Telephone: +52 55 4163 1900